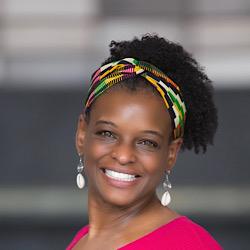 Hi, I'm Tonya Cross the Strategypreneur™ Coach! Strategypreneur™ is a term I coined for an entrepreneur who maps a plan for success.
Sign up for my email updates and get access to my FREE video tutorial "Identify Your Business Sweet Spot". Your sweet spot is how your products or services meet your ideal customers needs and rise above your competition. Knowing your sweet spot will help you create content that connects with your audience!
I'll also let you know about new things I'm working on, provide marketing tips/advice and other interesting updates via emails.
Sign up to get tutorial access!